Strike Camp – Tuesday January 21, 2020 & Thursday January 23, 2020
On Tuesday January 21st and Thursday January 23rd Burlington T&T is hosting a Strike Camp!
TRAMPOLINE, TUMBLING, NINJA ZONE!
Full Day, Half Day, Before Care & After Care Options Available!
Before Care -7:30am-9:00am $10.00
Morning Half Day – 9:00am-1:00pm $35.00
Full Day – 9:00am-5:00pm $55.00
Afternoon Half Day – 1:00pm-5:00pm $35.00
After Care – 5:00pm-6:30pm $10.00
For Ages 3-12!
March Break Camp
March 16th – 20th, 2020
Full Day – 9:00am-5:00pm $55.00
Half Day – 9:00am-1:00pm or 1:00pm-5:00pm $35.00
Before and After Care – 8:00am-9:00am & 5:00pm-6:00pm $5.00 Each
Full Week Options – Full Day Full Week $250.00 or Half Day Full Week $150.00
For Ages 3-12!
PA Day Camp 2019-2020 School Year
We fit your busy work schedule with extended morning hours and extended evening hours. The regular camp program runs from 9:00 am to 5:00 pm. We also offer half day program options as follows; Morning Half Day 9:00 am to 1:00 pm and Afternoon Half Day from 1:00 pm – 5:00 pm. Extended hours run from 7:30 am-9:00 am in the morning and from 5:00 pm to 6:30 pm in the evening.
Our staff makes the difference! The staff we hire at the Burlington Trampoline and Tumbling are all certified, enthusiastic and experienced.
Each day your child will enjoy combined gymnastics, tumbling, NINJA ZONE and trampoline instruction for all recreational levels, organized games and other recreational activities are also included in the program.
January 31st, 2020
February 14th, 2020
April 27th, 2020
June 5th, 2020
If you are a school group, daycare, home-school group, community organization, business etc. and you are looking for some physical fitness or an outing for your group, we offer 1 hour and 1.5 hour facility rentals at our location.
Instructed by certified and enthusiastic coaches, participants will experience basic gymnastics skills, trampoline, tumbling and fitness conditioning in a safe and fun environment. Students will also receive a participation ribbon on their first field trip.
Please email admin@burlingtontnt.com or call (905) 634-0310 to book your next field trip!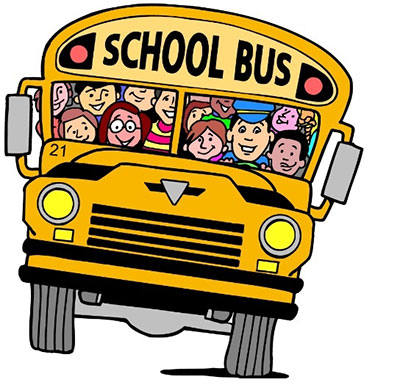 Want to book a field trip?
Contact us for more information! (905) 634-0310 Or admin@burlingtontnt.com