Why Choose Burlington T&T
Burlington Trampoline and Tumbling's competitive trampoline and tumbling program produce athletes who are ranked provincially, nationally and internationally. We offer fun-filled, high energy recreational classes, which help kids develop confidence, strength and agility. In our state-of-the-art facility, we offer classes all year round in Trampoline, Tumbling, NINJA ZONE and more! Follow us on Facebook and Instagram to see exclusive deals and catch a glimpse of what we are all about!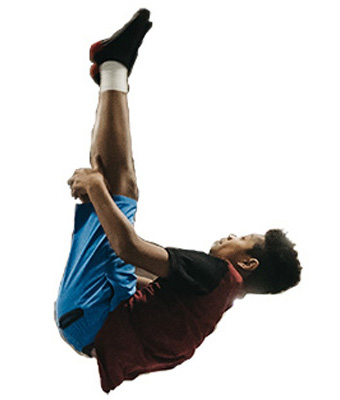 Registration Information
If this is your FIRST TIME using our NEW online registration system (since Summer 2018), please read this User Guide to set up your user profile.
Programs
---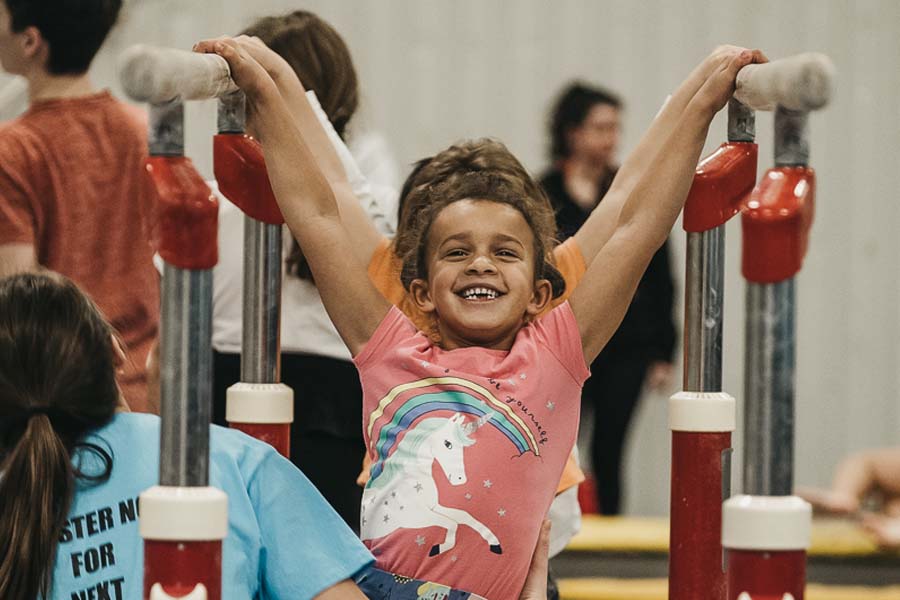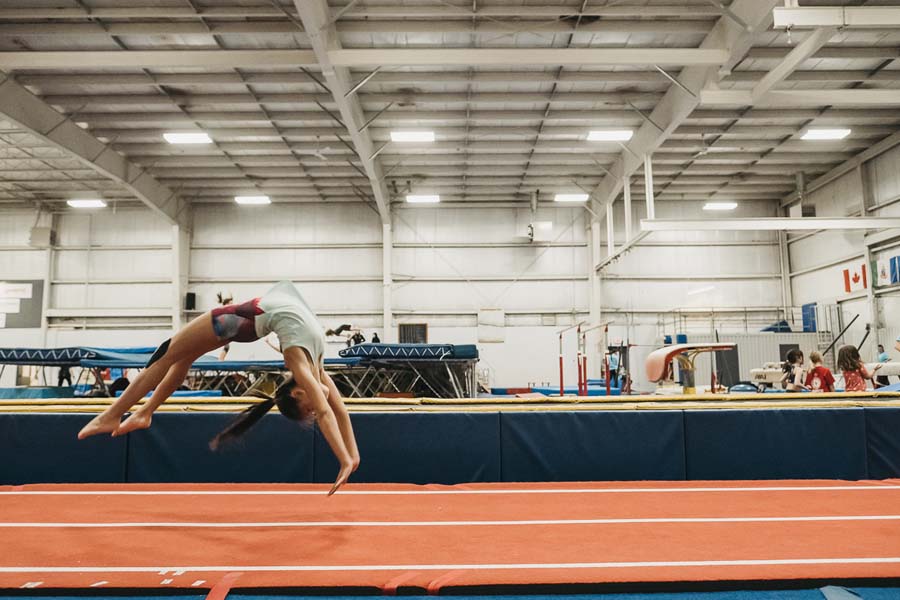 ---
Great place for all age group if gymnastics. From beginners to advance. One person per trampoline. Coaches keep an eye o n kids almost all the time. Nice viewing area. Place is big and so many equipments. Kids can start from the age of three and kids love it.
Amazing facility where all of my kids can enjoy and participate in different programs. Can't wait for NINJA ZONE classes to start in January!!
Just had our daughter's 5th birthday party here. Facility and staff were top-notch! Highly recommend this as not only a birthday venue but a serious gymnastics training facility as well.
Great location in the heart of Burlington, awesome knowledge-based at great for kids starting or an advanced stages of gymnastics.
Our Sponsors
---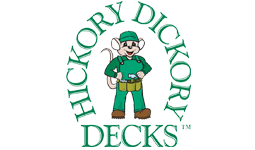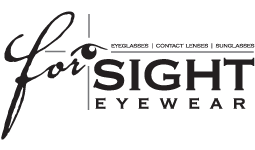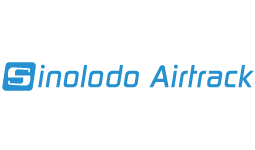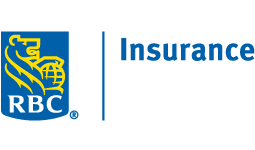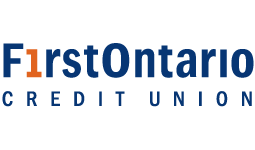 ---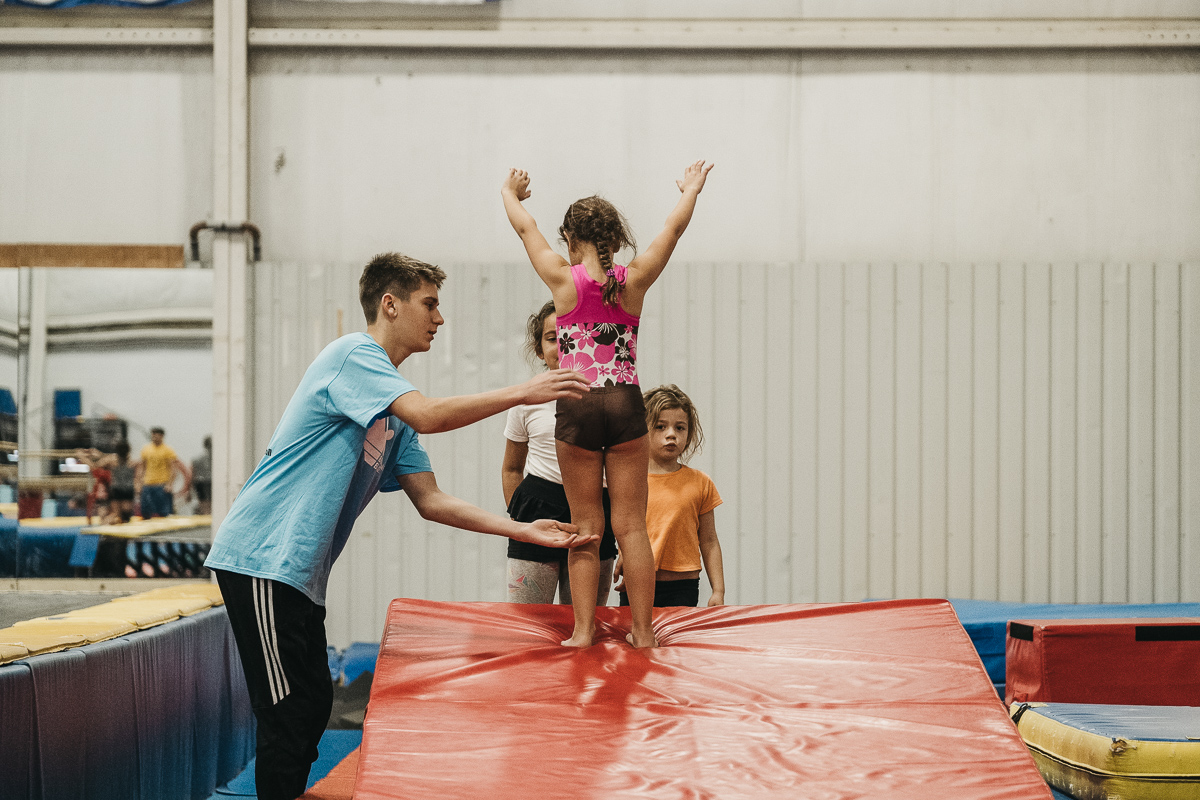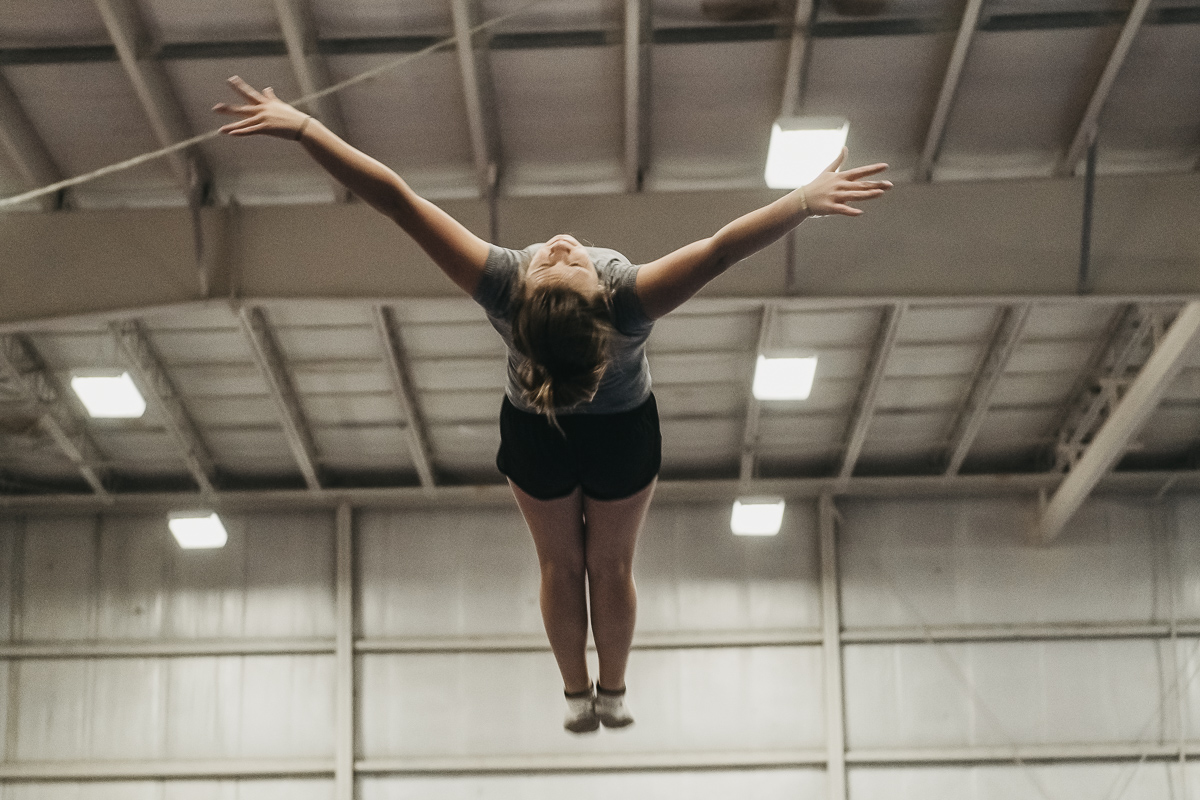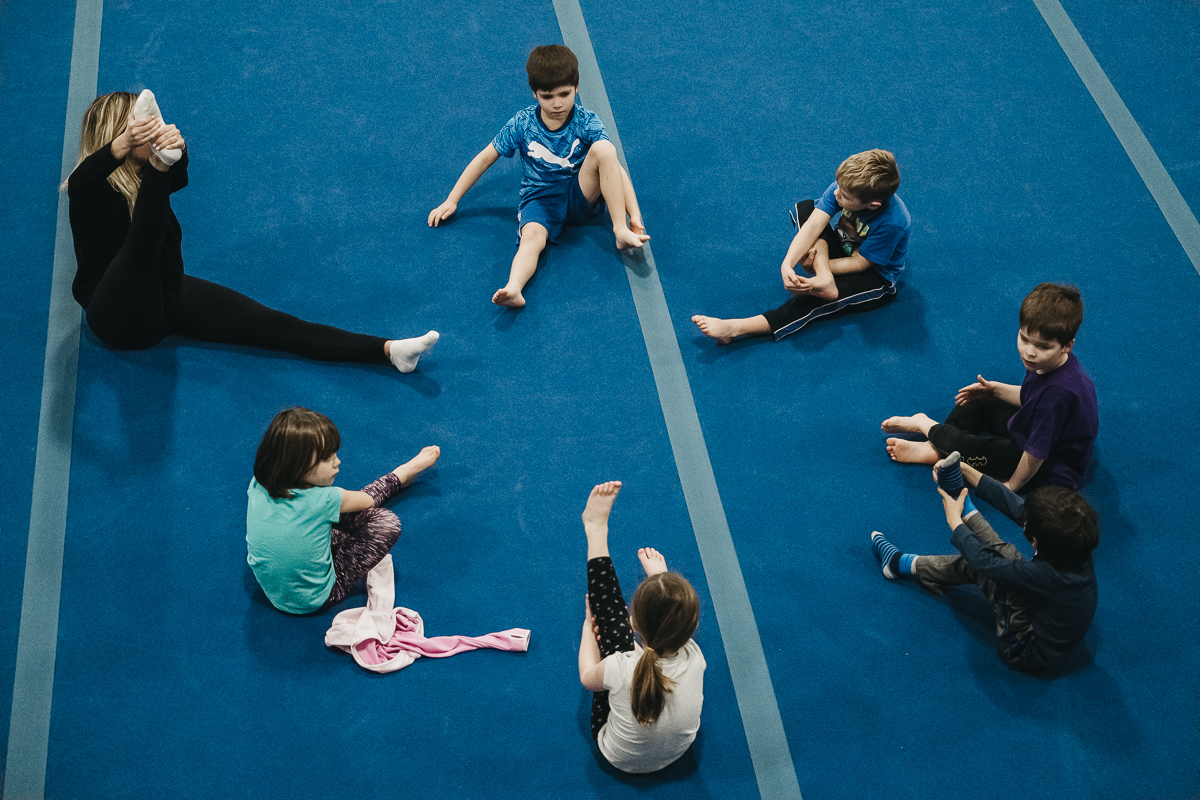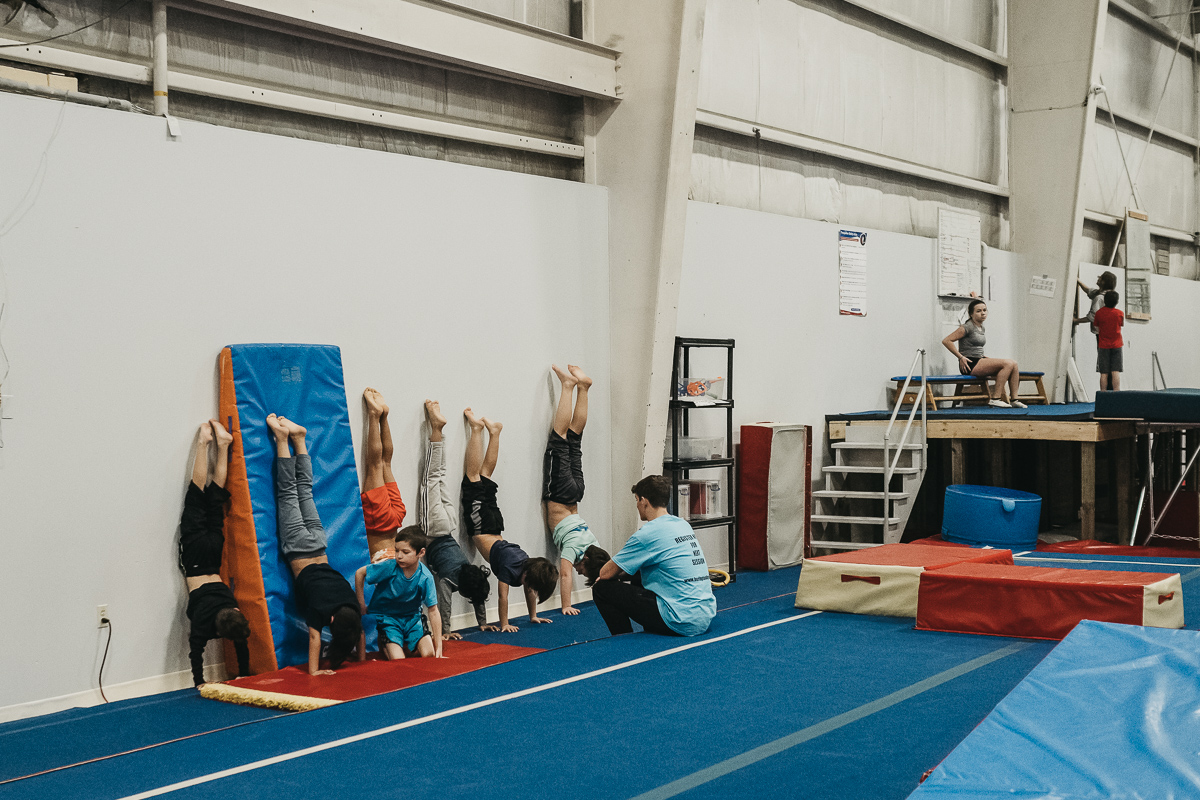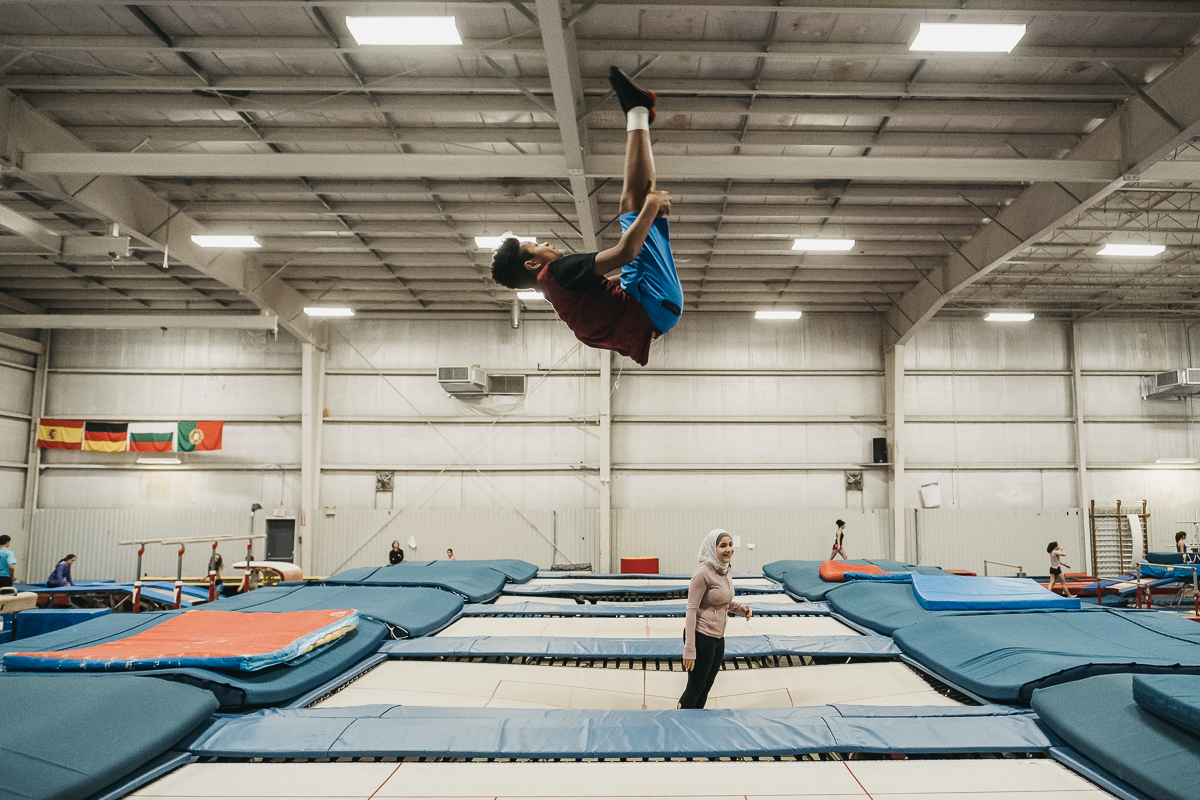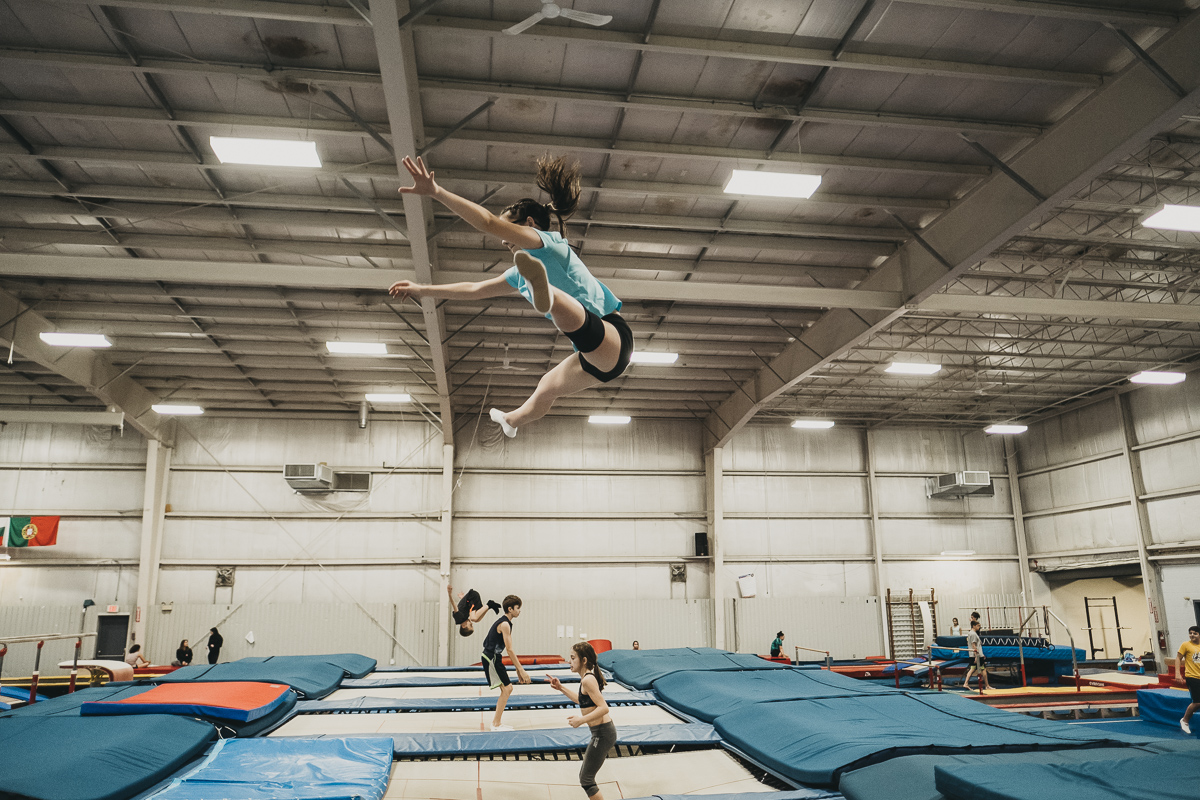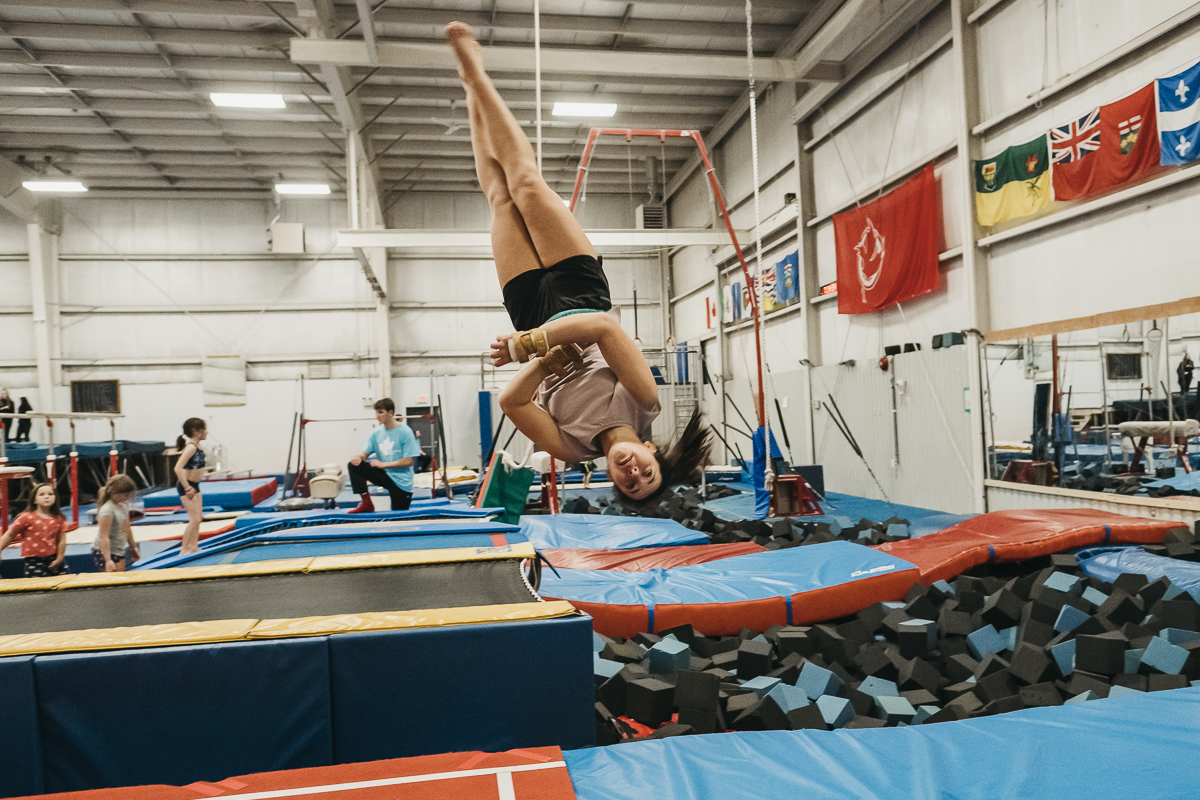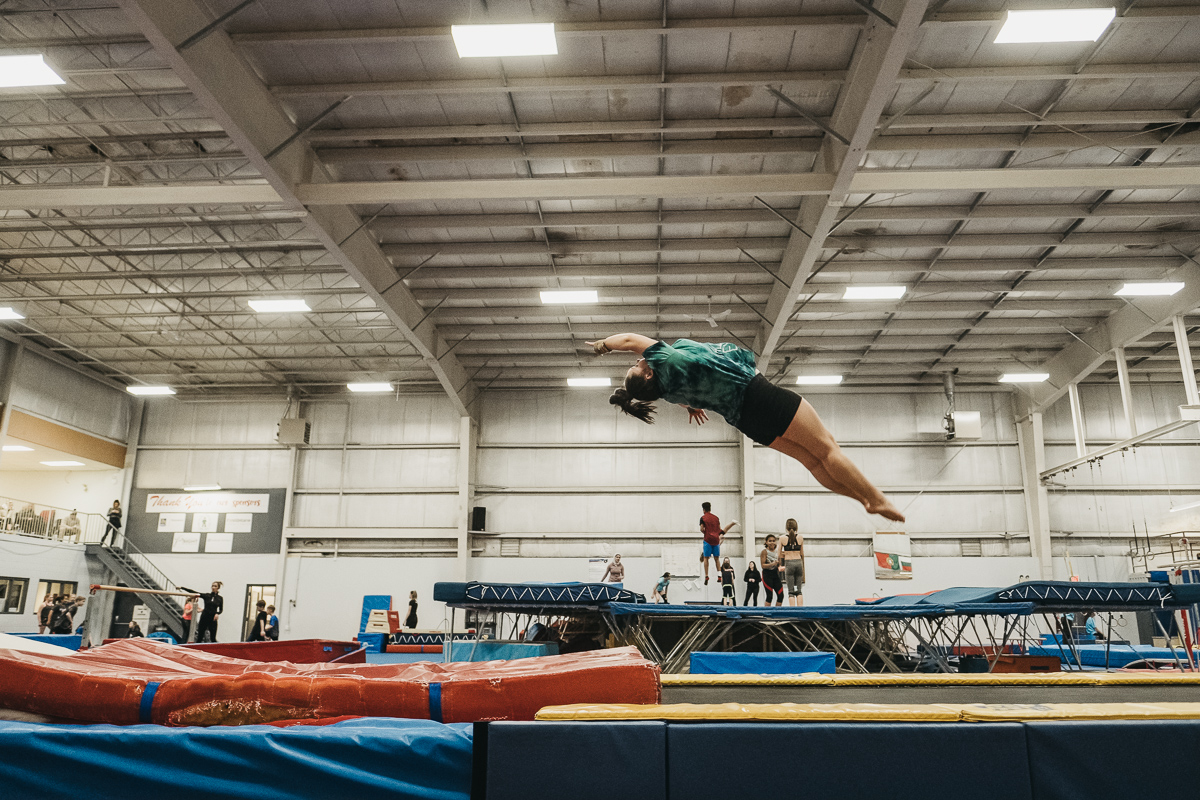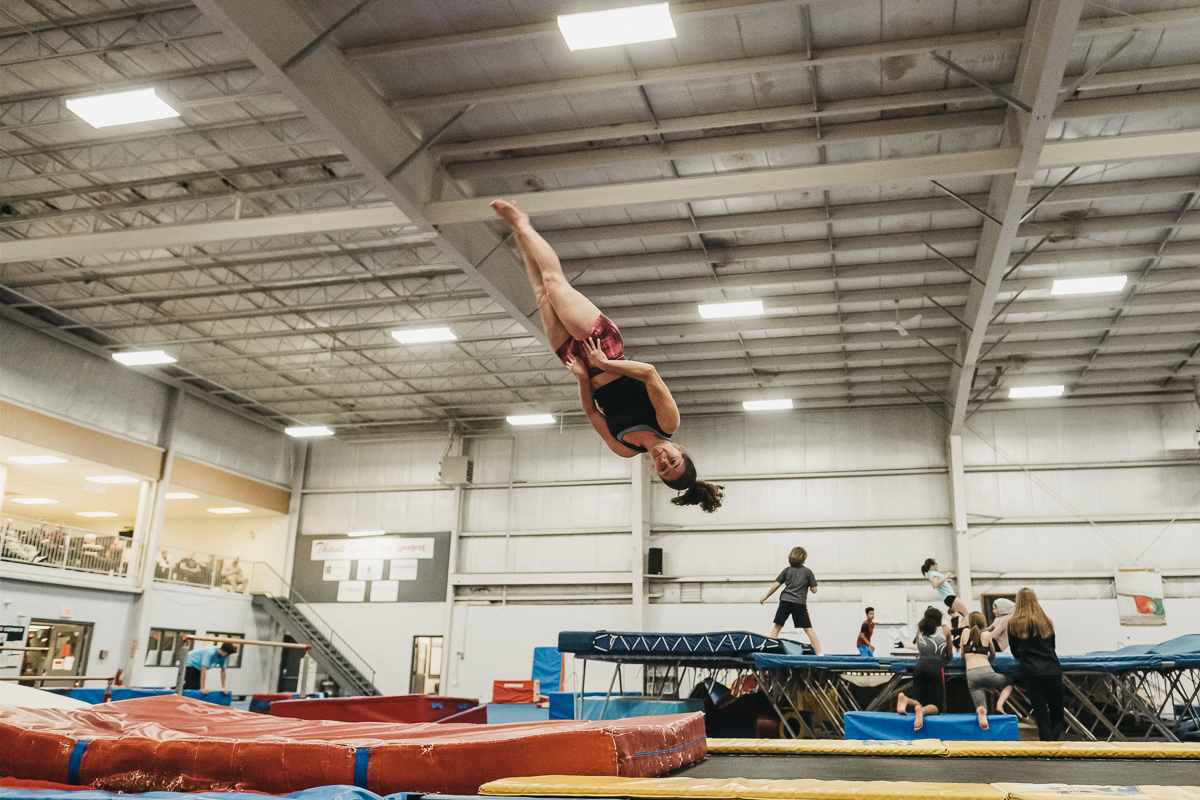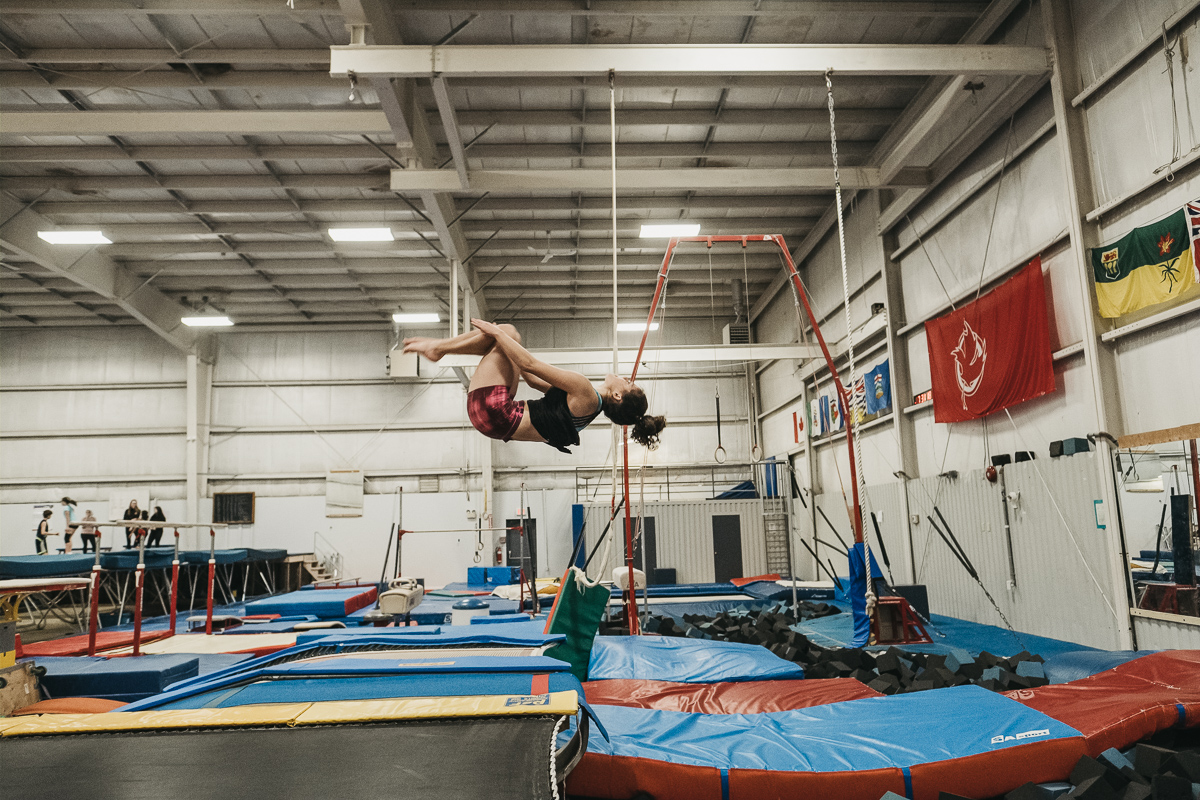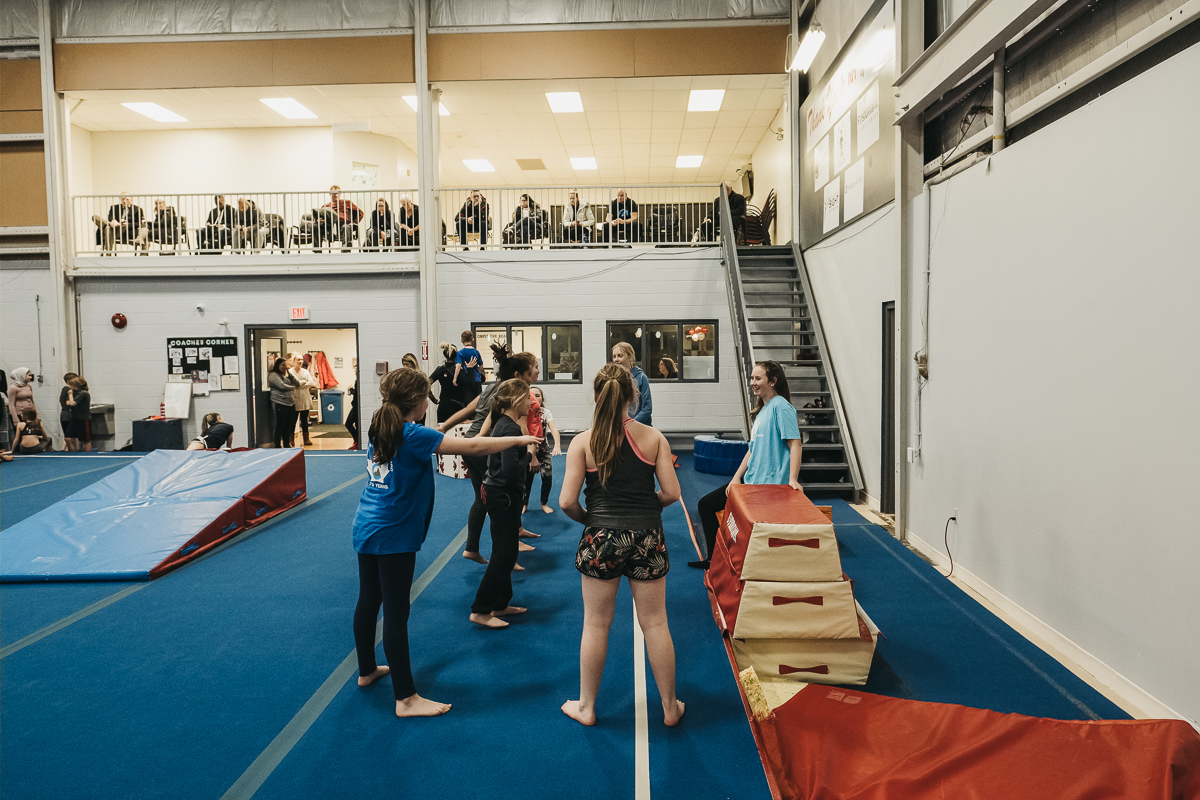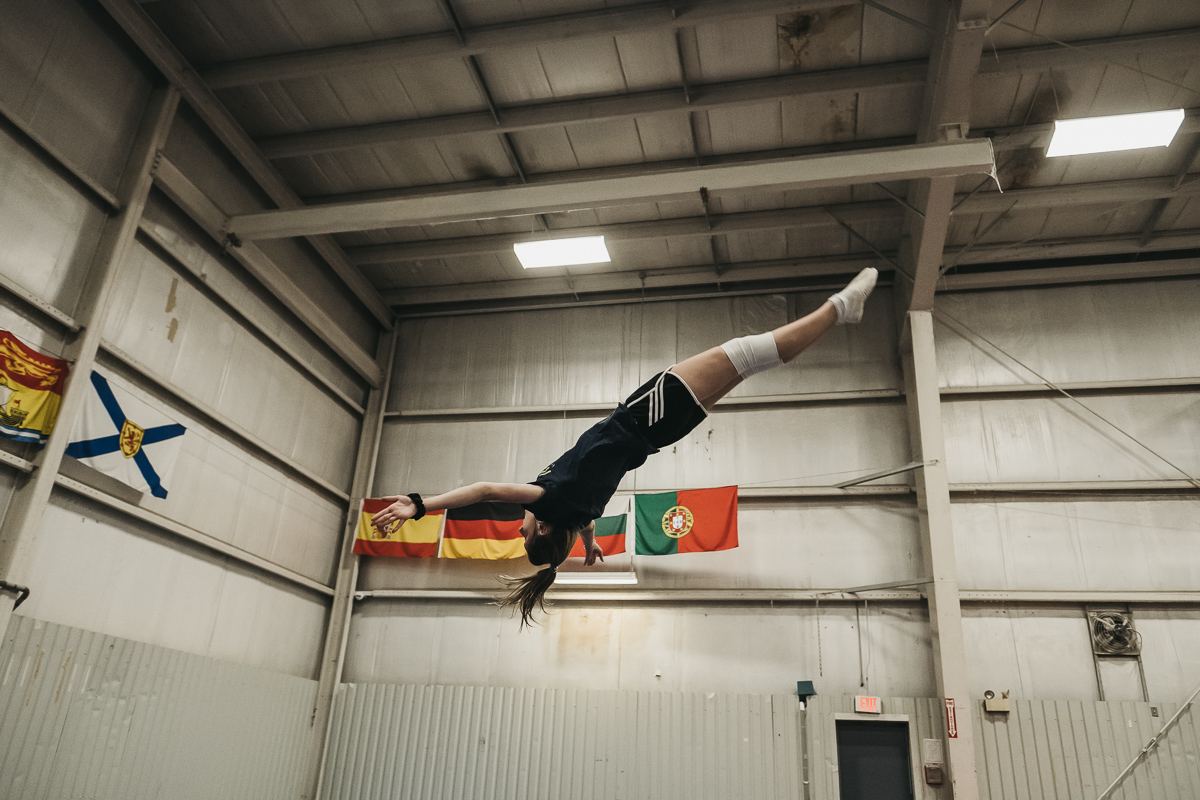 BECOME A COACH AT Burlington T&T
Start making a valuable difference in a child's life today!