Established in 1978,
TnT's is a not-for-profit organization governed by a volunteer Board of Directors made up of parents dedicated to the sport of gymnastics and development of young athletes. Originally started as a boys club, TnT's has long since provided gymnastics instruction to girls as well in our recreational program and our competitive trampoline and tumbling programs. We believe that through continued community engagement, pro-active management and leveraging accomplished National level certified coaches we create the foundation to achieve our mission.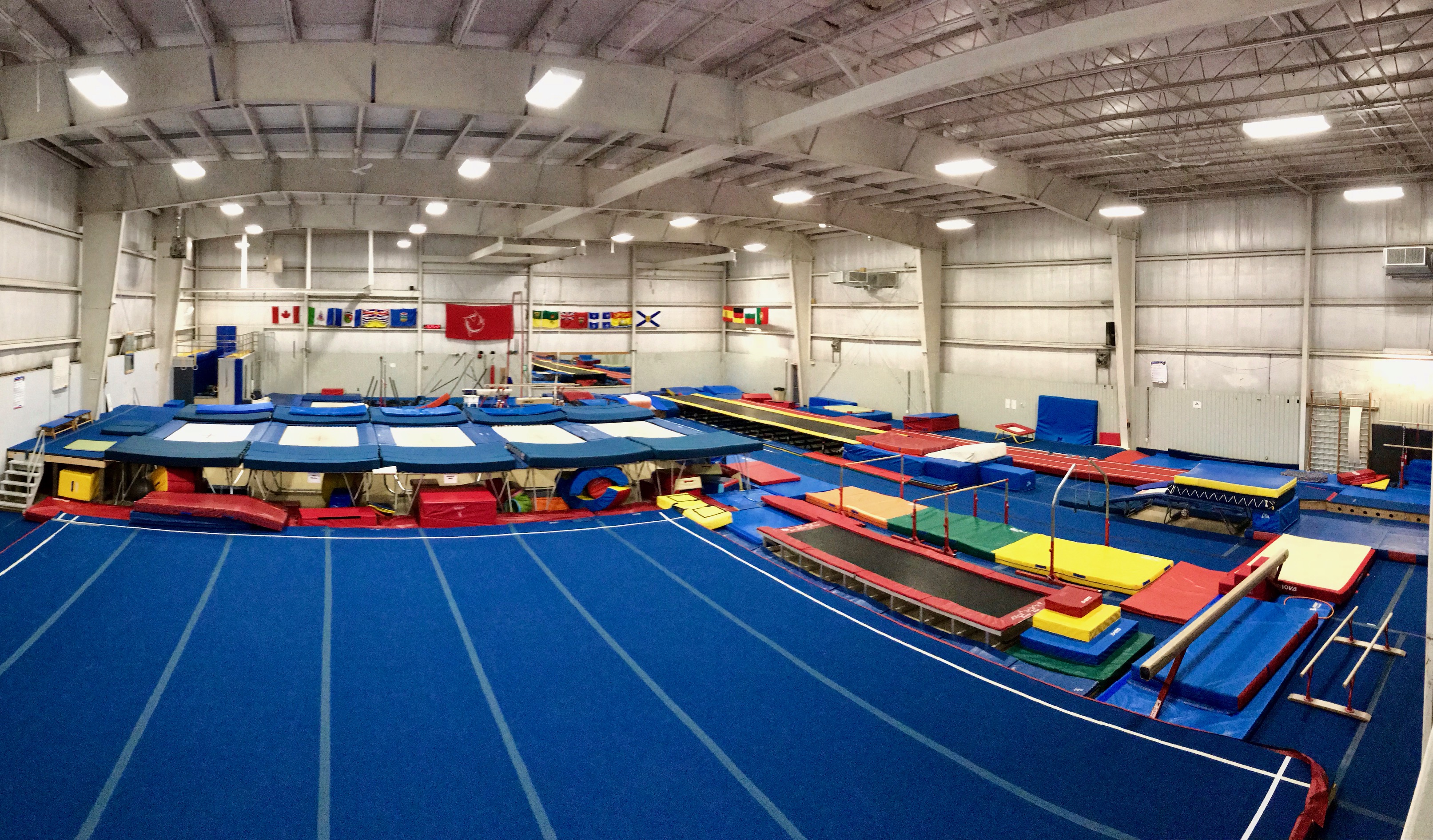 TnT's has had a longstanding history of great coaches, athletes and results at the provincial, national and world levels.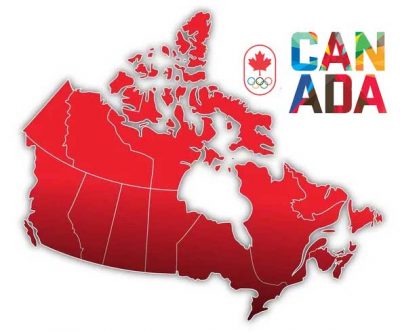 Questions
If you have any questions or concerns, please don't hesitate to contact us at 905-634-0310 or online.